PROCESS EXCELLENCE
&nbspTraining & Certification &nbsp&nbsp&nbsp&nbspConsulting &nbsp&nbsp&nbsp&nbspProject Support
Contact Us
AWARD WINNING ORGANIZATION
&nbspLean Six Sigma &nbsp&nbsp&nbsp&nbspPMP &nbsp&nbsp&nbsp&nbspCPHQ
Enroll Now
ANEXAS
&nbspTraining & Certification

&nbsp&nbsp&nbsp&nbspConsulting &nbsp&nbsp&nbsp

&nbspProject Support
Start Your Course
Top Selling Affordable Courses
Corporate Training & Consulting
Anexas is a leading provider of Lean, Data Science, Artificial Intelligence, Python, Machine Learning, Six Sigma, Project Management, AI, Balanced Score Card, Data Analytics, Business Process Management, simulation for process excellence, Management training and Consulting services to Organizations and individuals belonging to various domains like Manufacturing and Construction, Banking, Finance and Insurance, Hospitals and Health care, Pharmaceutical and Life Science, Supply chain and Logistics, Oil & Gas, Chemicals and Petrochemicals, IT, ITES, BPO and KPO, Aerospace and Defence, FMCG, Food and Consumer products, Telecommunications, HR and Other. We customize our training modules and consulting services as per the client needs and ensure they get the highest ROI.
Project Guidance By Master Black Belts
Join our initiative of Project Guidance by Master Black Belts where we provide you with industry based projects and add more credentials to your profile.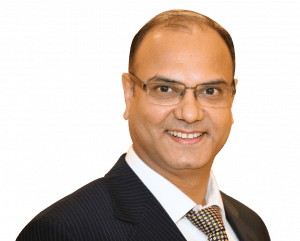 A Process Excellence Consulting and Training Organization.
Founded in Copenhagen with offices across India, Middle East and South East Asia. Anexas group comprises of Anexas Denmark in Europe, Anexas FZE in UAE, Anexas Consultancy Services in India and Anexas Middle East in Gulf.
Affordable Self Learning Courses
Anexas pool of full time consultants have consulted more than 500 organizations worldwide to improve efficiency, reduce cost and implement process excellence.
Click here to see the list of professionals certified by Anexas in Lean Six Sigma, PMP, CPHQ, data analytics and AI.


Take our free Lean Six Sigma White Belt certification and gain fundamental knowledge of Lean Six Sigma.


Want to know what our alumni think of Anexas? Click here to see the reviews and know why Anexas is a trusted brand.
Anexas is offering both weekday and weekend batches this month! Click here to see our complete training schedule.
Lean Six Sigma In Different Industries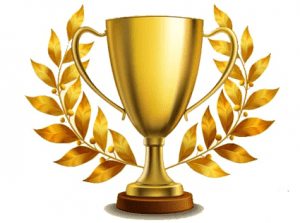 Best Lean and Six Sigma training Institute in Asia
From Brands Academy and by Chetan Bhagat, who is recognized by Times magazine as 100 most influential world personalities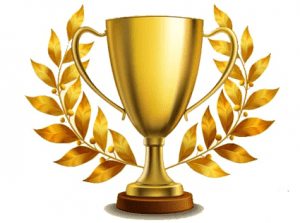 Project Management Training Excellence
Appreciation from 'Indian Engineers Forum', Middle East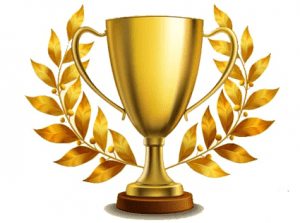 Lean and Six Sigma Training Excellence
Appreciation from 'Indian Engineers Forum', Middle East
Anexas Europe provides the CPHQ course in Bangalore to prepare individuals for the CPHQ exam. The course lets professionals to pass the exam in the first attempt.
Read More »
Data science is a good career choice with big opportunities of future growth, with high demand and competitive salary in the field of data science
Read More »
Big data is the collection of large and complex data sets, whereas Data Science is the process that works on big data to draw insights for business decisions
Read More »