ANEXAS CERTIFICATION
&nbspTraining & Certification &nbsp&nbsp&nbsp&nbspConsulting &nbsp&nbsp&nbsp&nbspProject Support
Start Your Course
AWARD WINNING INSTITUTE
&nbspLean Six Sigma &nbsp&nbsp&nbsp&nbspPMP &nbsp&nbsp&nbsp&nbspCPHQ
Enroll Now
ANEXAS
&nbspTraining & Certification

&nbsp&nbsp&nbsp&nbspConsulting &nbsp&nbsp&nbsp

&nbspProject Support
Start Your Course
Top Selling Affordable Courses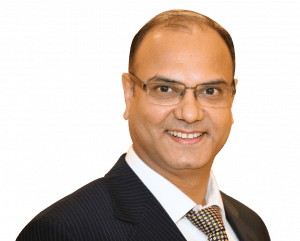 A Process Excellence and Consulting Organisation.
Founded in Copenhagen with offices across India, Middle East and South East Asia. Anexas group comprises of Anexas Denmark in Europe, Anexas FZE in UAE, Anexas Consultancy Services in India and Anexas Middle East in Gulf.
Anexas pool of full time consultants have consulted more than 500 organizations worldwide to improve efficiency, reduce cost and implement process excellence.
Click here to see the list of professionals certified by Anexas in Lean Six Sigma, PMP, CPHQ, data analytics and AI.


Take our free Lean Six Sigma White Belt certification and gain fundamental knowledge of Lean Six Sigma.


Want to know what our alumni think of Anexas? Click here to see the reviews and know why Anexas is a trusted brand.
Anexas is offering both weekday and weekend batches this month! Click here to see our complete training schedule.
Lean Six Sigma In Different Industries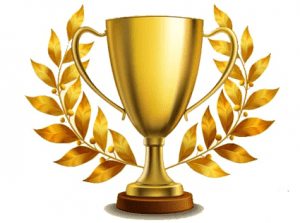 Negotiation Skills Training Excellence
Appreciation from 'Indian Engineers Forum', Middle East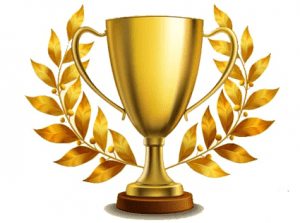 Project Management Training Excellence
Appreciation from 'Indian Engineers Forum', Middle East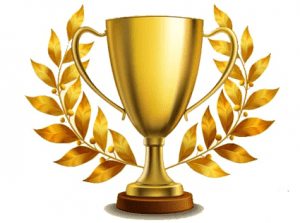 Lean and Six Sigma Training Excellence
Appreciation from 'Indian Engineers Forum', Middle East