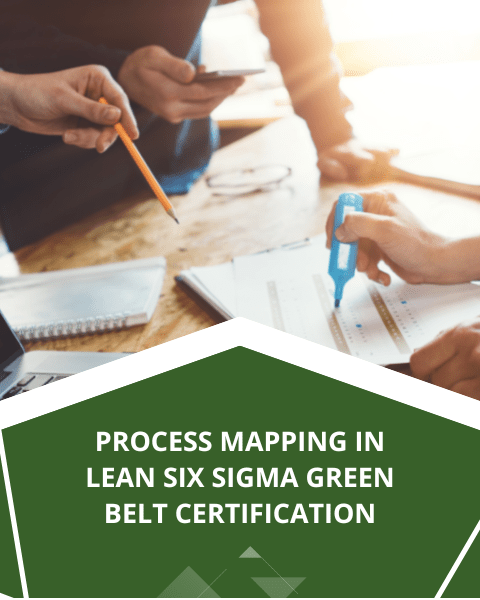 Process Mapping in Lean Six sigma Green Belt Certification
A Process Mapping visually shows the steps of an activity in the process, draw a box for each step and connect them with arrows to show a flow of the process.
Box Plot in Lean Six Sigma Green Belt Certification
Box plots is a graphical display of distribution of data in a five-number summary to compare data sets for symmetry, skew, variance, and outliers.
Lean Six Sigma- 8 Wastes in a lean manufacturing process
8 wastes eventuate in the process of developing products or services in Lean Six Sigma. To improve business goals, eliminating these 8 wastes is essential.
Data Science Course in Bangalore
Anexas offers online interactive sessions for a Data Science certification course in Bangalore in three levels: basic, intermediate and advanced.
Pareto Analysis in Lean Six sigma Green Belt Certification
Pareto Analysis is a root cause method where Pareto chart is used to display the defects, their frequency and impact, to detect problems for improvement.