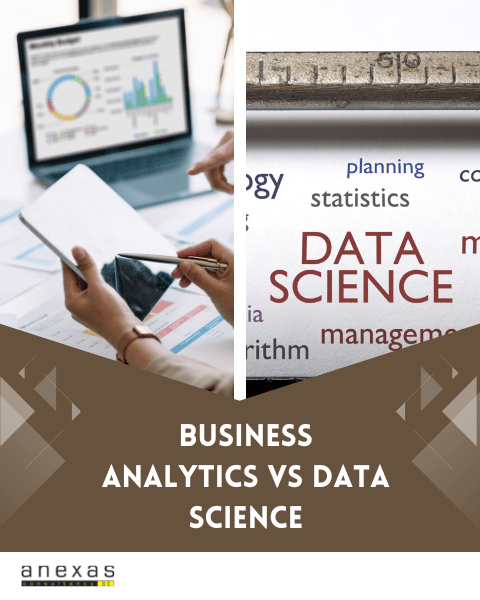 Business Analytics vs Data Science
Business Analytics is the study of business data, limited to businesses where Data Science is the study of all kinds of data, used in all major domains.
Data Science vs Computer Science
Computer science is the study of computers. It deals with computer operations where Data Science is the study of data and it deals with data computing.
Anexas Europe provides the CPHQ course in Bangalore to prepare individuals for the CPHQ exam. The course lets professionals to pass the exam in the first attempt.
Is Data Science a good career choice?
Data science is a good career choice with big opportunities of future growth, with high demand and competitive salary in the field of data science
Big data is the collection of large and complex data sets, whereas Data Science is the process that works on big data to draw insights for business decisions